SAVE THE DATE
May 9, 2019

Keynote Speaker: Sofie Blakstad

Following an early career in publishing and marketing, Sofie taught herself programming and business design, and subsequently spent most of her career building banks, including the first online bank for UBS. Having worked for eight major international banks in everything from IT infrastructure delivery to business transformation, run programmes in 60 countries worth over USD 1bn, and supported startups, Sofie decided the last thing the world needs is another bank and hence hiveonline was born.
For hiveonline, Sofie has been invited to speak at the World Economic Forum, G7 and G20 groups and World Bank/IMF Summit in partnership with UNEP, where she is an advisor on fintech applications to sustainable finance, blockchain, identity and trust. Sofie chairs the Climate Chain Coalition's SDG and Natural Capital Group. She holds an MSc in Informatics with specialisation in organisation design, behavioural economics and behavioural anthropology. Sofie's has also written books, the latest being "Fintech Revolution: Universal Inclusion in the New Financial Ecosystem" (Palgrave Macmillan, 2018). Read more at:
​​​​​​​http://www.hivenetwork.online/​​​​​​​

Moderator: Inger Edlund Pedersen

Inger Edlund Pedersen has years of experience of business- and regional development from various sectors ranging from mining, IT, tourism and computer gaming. She currently acts as business advisor at North Sweden Energy Agency, coaching companies within the green sector to develop further.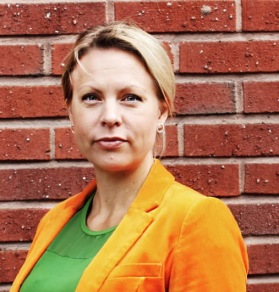 Moderator: Anders Granberg

Anders is the finalist in the award "Projectmanager of the year 2013" in Sweden. Anders was responsible for business development of data center establishments in The Node Pole region. Anders was the key contact for Facebook during their selection process and continues to oversee regional cooperation. Anders has extensive experience of marketing several industries on a regional and national level.



Do you want to be a partner? Please get in touch with Malin Winsa (below).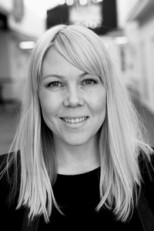 Malin Winsa
malin@bodenbusinesspark.se
070 601 20 24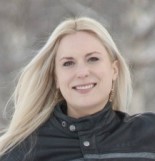 Marie Nolin
marie.nolin@ltu.se
072 526 20 70