SAVE THE DATE
May 9, 2019

Moderator: Inger Edlund Pedersen

Inger Edlund Pedersen has years of experience of business- and regional development from various sectors ranging from mining, IT, tourism and computer gaming. She currently acts as business advisor at North Sweden Energy Agency, coaching companies within the green sector to develop further.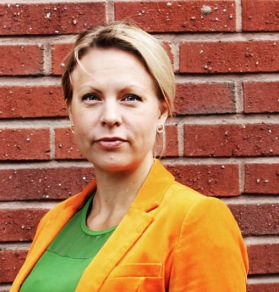 3 reasons to attend the conference
1. You want to know more about what blockchains can be used for and how it will change the future
2. You want to meet and exchange experiences with other professionals
Do you need an overnight stay?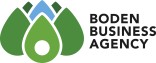 Do you want to be a partner? Please get in touch with Malin Winsa (below).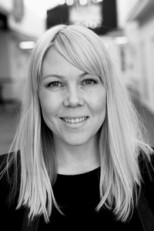 Malin Winsa
malin@bodenbusinesspark.se
070 601 20 24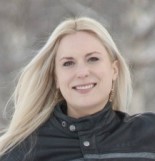 Marie Nolin
marie.nolin@ltu.se
072 526 20 70